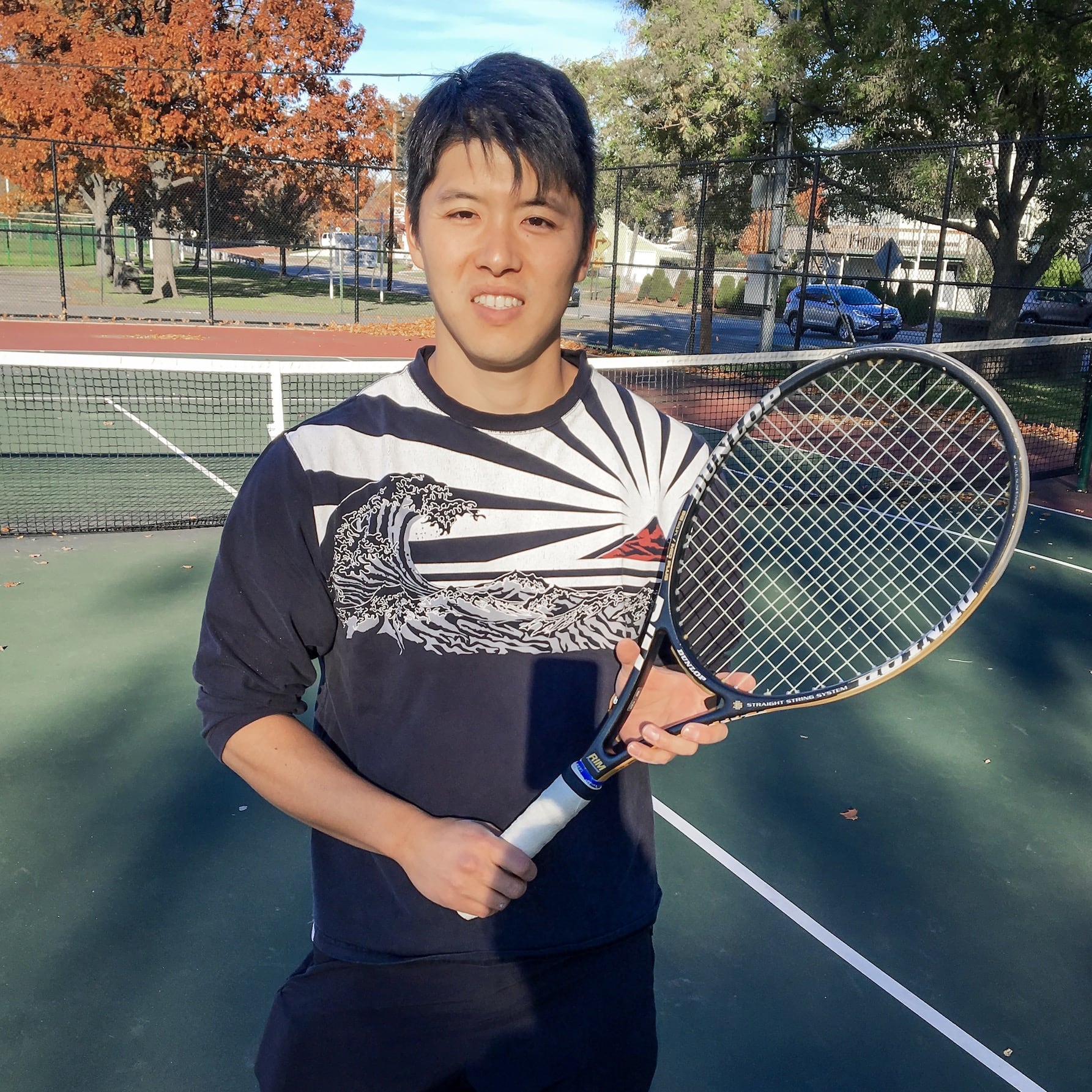 Kento Kamiyama
Specialties:
Movement Assessment and Corrective Specialist
Soft tissue release techniques (i.e.- functional range release, instrument assisted massage)/Joint Mobilization
Kinesiotaping
Kettlebell Rehabilitation
Breathing exercises
Certifications:
Neurokinetic Therapy Level III Certified
Fascial Movement Taping II Rocktape Certified
SFMA (Selective Functional Movement Assessment)
SFG Level I Kettlebell Certified
Functional Range Release Certified
Goals For Patients:
I'm a strong believer in quality assessment and hands on work to help you gain a healthier and stronger body. I'm also a STRONGER believer in your ability to independently heal. My goal as a practitioner is to be a guide to your health in order for you to learn how to be your own therapist.