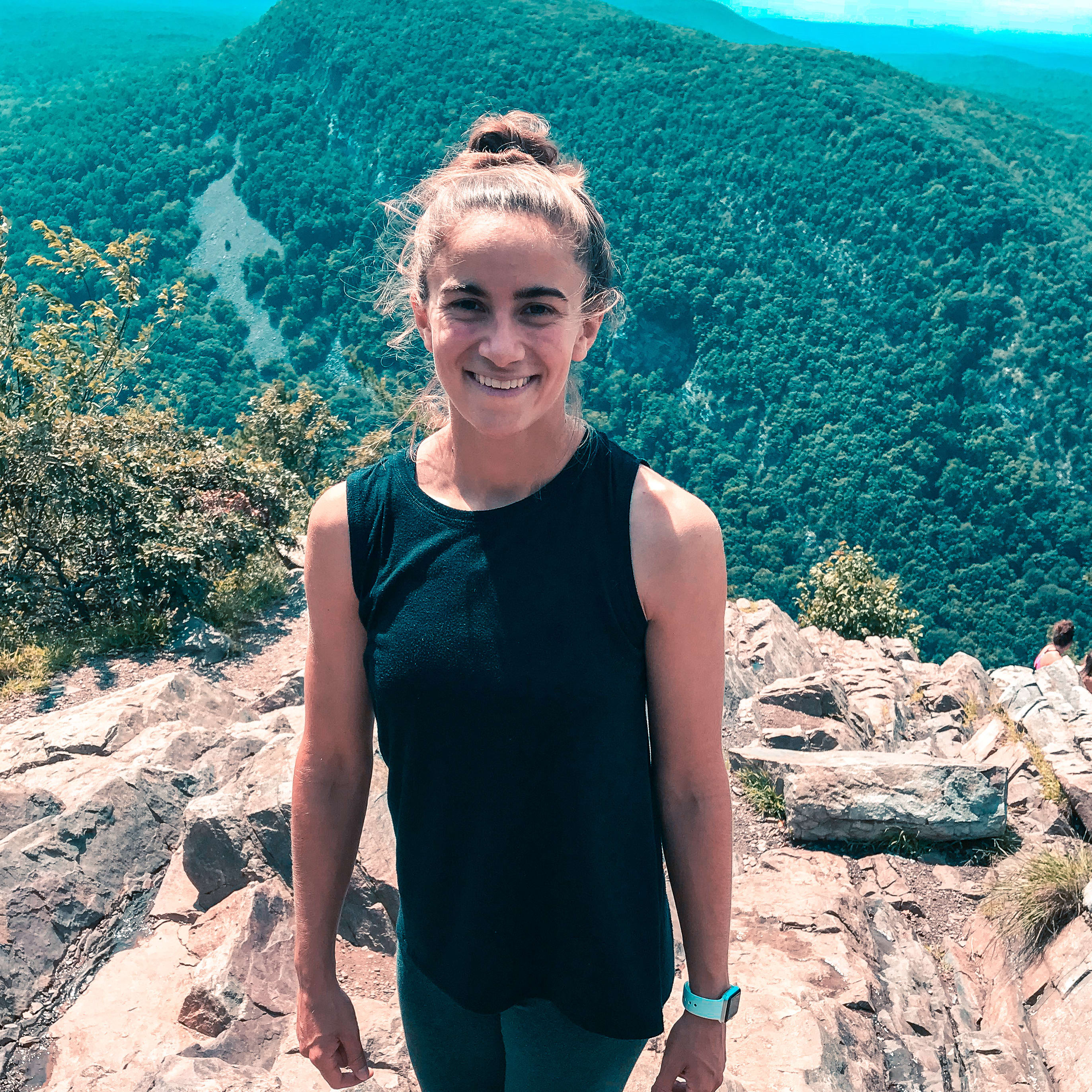 Zoe Zisis
Zoe is a human performance coach who comes from an athletic background as a former Division I and pro ice hockey goaltender. In her post-competitive days, she can be found surfing somewhere on the East coast.
She graduated from Montclair State University with a Bachelor's Degree in Exercise Science and has a wide range of coaching experience that includes coaching athletes at Mike Boyle Strength & Conditioning, theater professionals at Mark Fisher Fitness (also known as "the Broadway fitness cult"), as well as time spent coaching at Drive, an upscale boutique gym in NYC where she's worked with people looking to optimize their lifestyle and performance.
She is a Certified Functional Strength Coach (CFSC), Functional Range Conditioning Mobility Specialist (FRCms), and Certified Mindset Specialist from the Mindset Performance Institute. She studied yoga in a 200hr yoga teacher training program with Yoga Mechanics in Montclair, NJ and has also studied under Dana Santas, a mind-body coach in professional sports.
Zoe's passion and specialty
is
in mindset training. She helps people find and release any beliefs that are holding them back from reaching their goals.