🎊Meet Catalyst S.P.O.R.T. member, Alex!🎊

A successful psychotherapist in Manhattan and a purple belt in Brazilian Jiu Jitsu for nearly a decade, he's been a part of the Catalyst team for the last two years and has seen so many improvements in his training - both on and off the mats.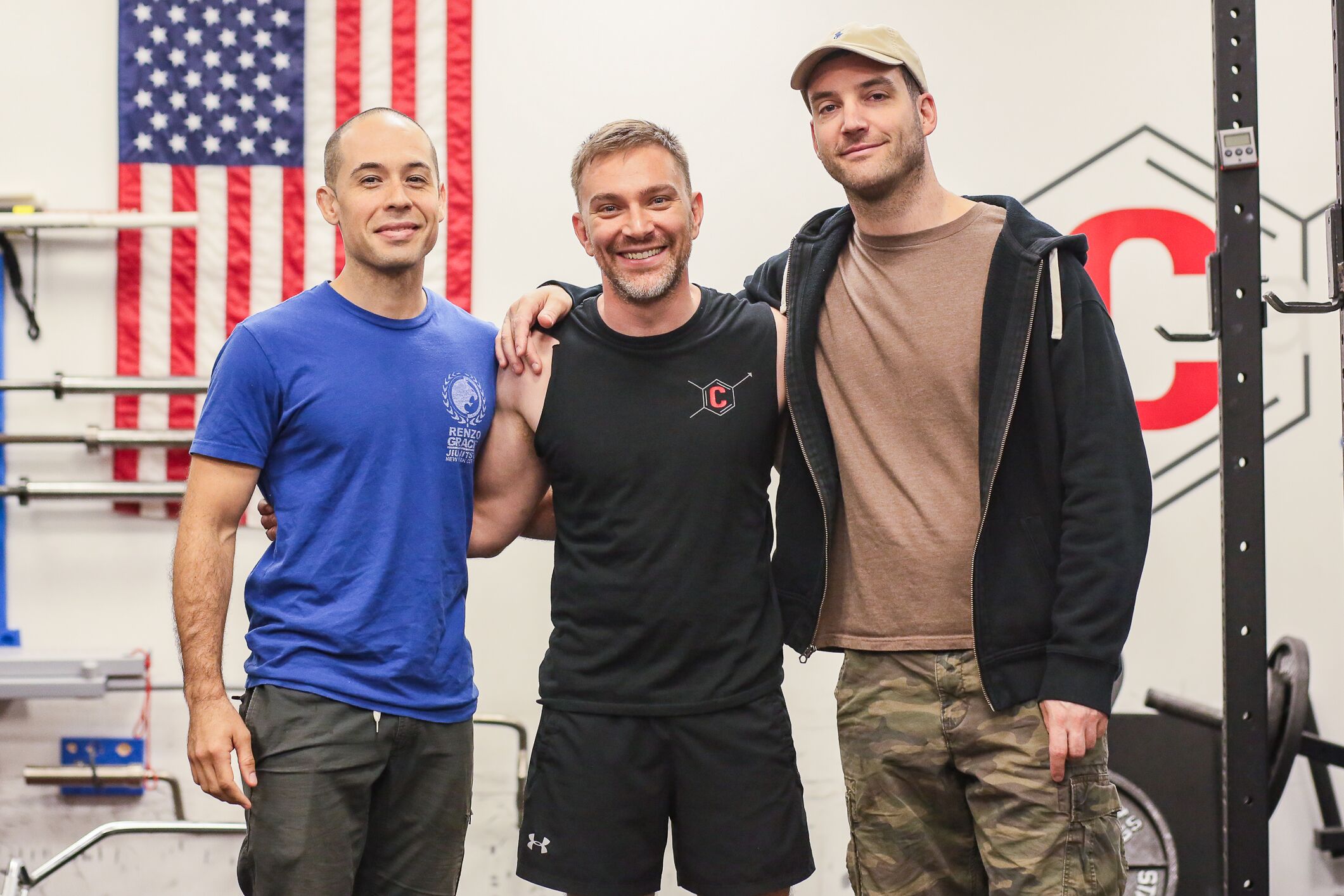 "My life before Catalyst mostly was subsumed with a fear of injury. I worried about getting hurt because I was getting hurt on the mat. Now, I approach movement and the sense of movement so differently. My body has muscle armor which is a beautiful thing, but instead of it making me more crazy on the mat it's continued to foster a sense of mindfulness in my movement that has made my Jiu Jitsu much calmer and simultaneously more effective.


After training at Catalyst, I realized I was making progress fairly quickly. I began to just feel stronger and was out of pain. More importantly, I started using my body in a way within the first 6 months that changed a lot of my relationship to pain and movement. This allowed me to stay on the BJJ mat. Eventually within one year, my body started to really physically change. I started having people notice that I could move some decent weight and my body composition started to change. Now looking in the mirror is like night and day from before. I look strong even though the goal was always health and movement.
I can do so much more now. How about deadlifting 250 lbs, and not being afraid that I'm going to tweak something? Or staying on the mat and going with the big boys without fear of injury, not to mention, having to buy new clothing because of yolkage… oh well, strength and health comes with hidden costs. It's worth it."