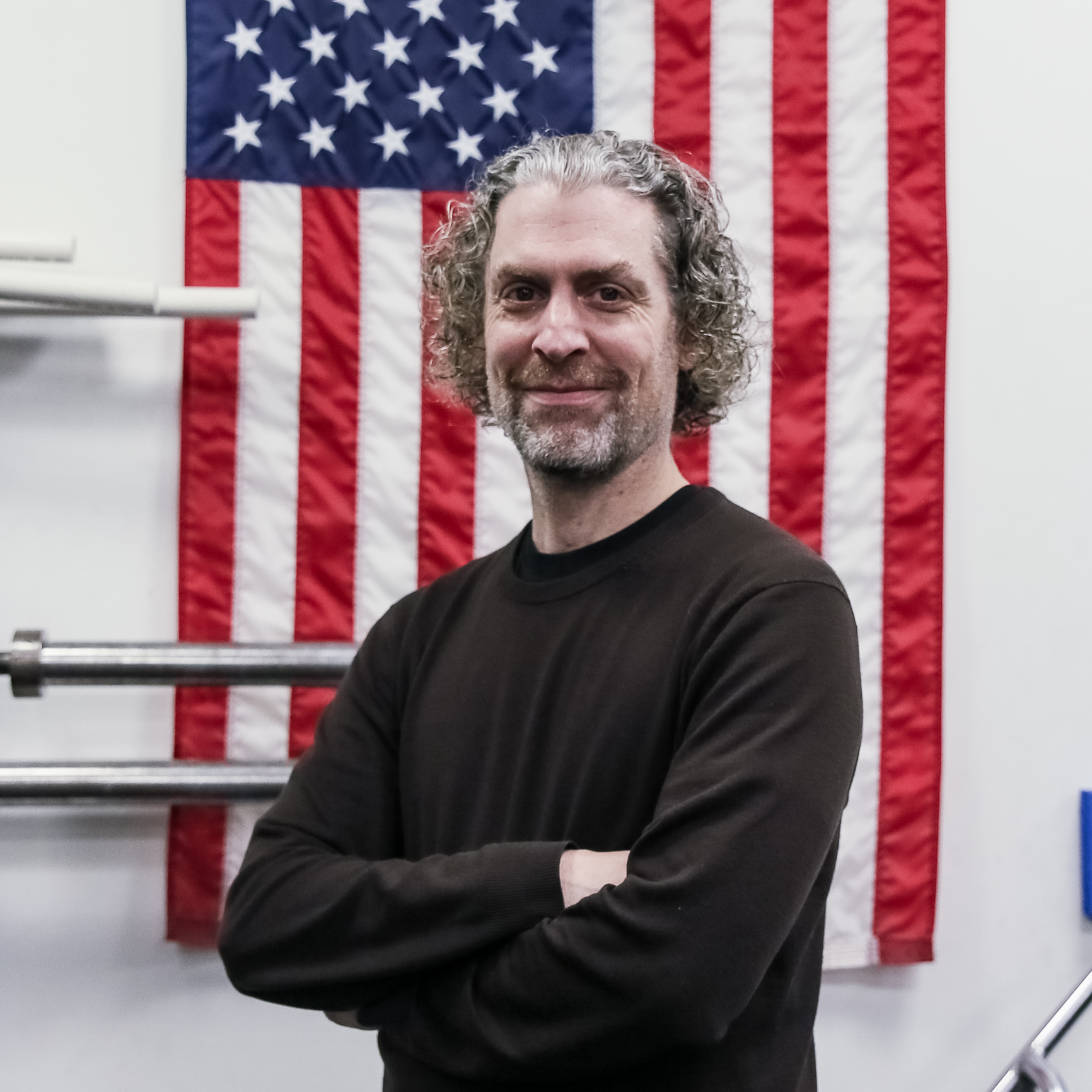 🎊Meet Catalyst S.P.O.R.T. member, Adam F.!🎊

A man of many talents, including singing and playing the cello, Adam has been with the Catalyst team for the last couple of years. His life has benefitted for the better, whether it's to hold a cello bow or a kettlebell.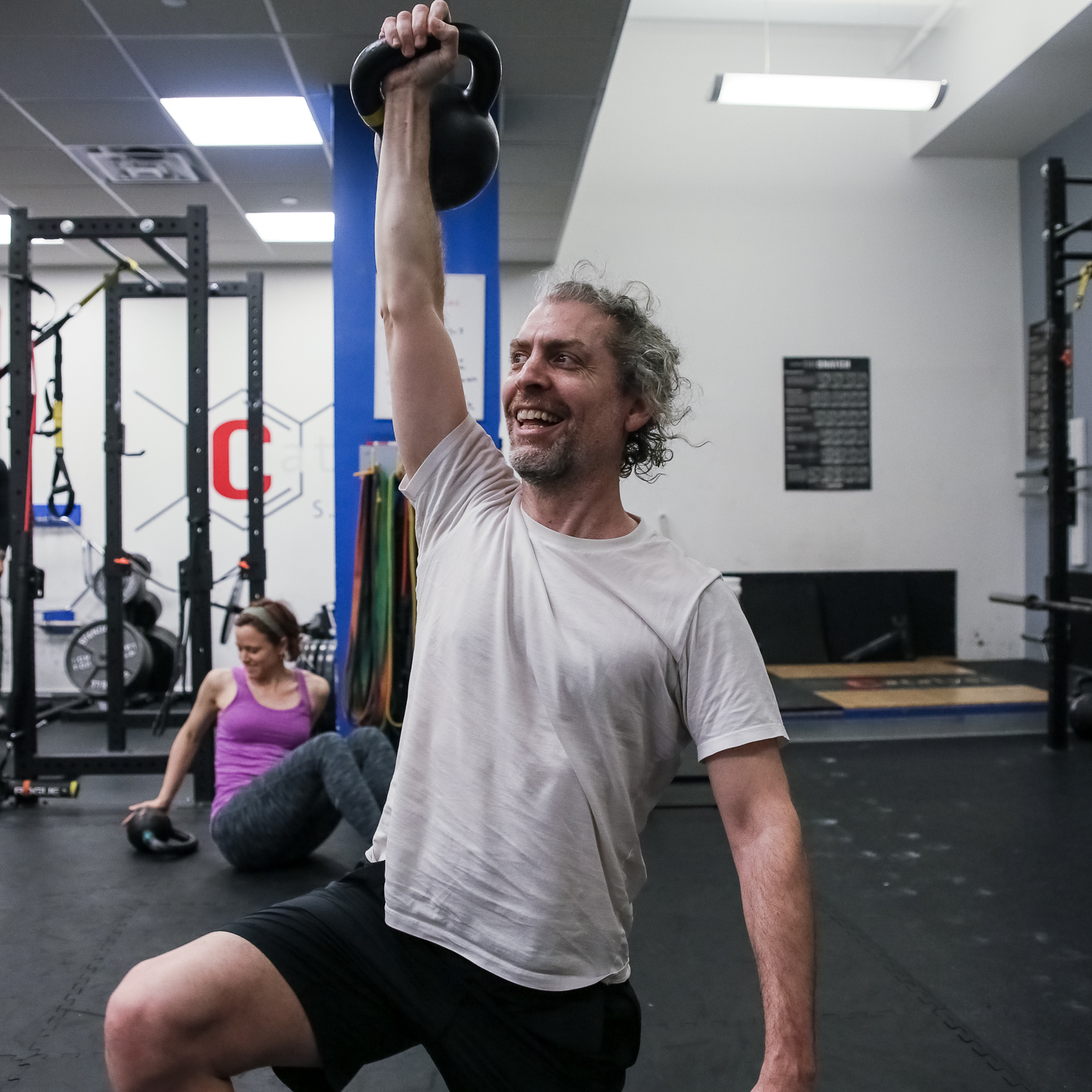 "I was recommended to come to Catalyst after doing some rehab for a shoulder injury. They've helped my shoulder become a lot more stable, especially since I am a cellist and need to be able to use it to play. Being here has gotten rid of practically all of the naggy aches and pains that have come with my profession, as well as the issues that come with getting older.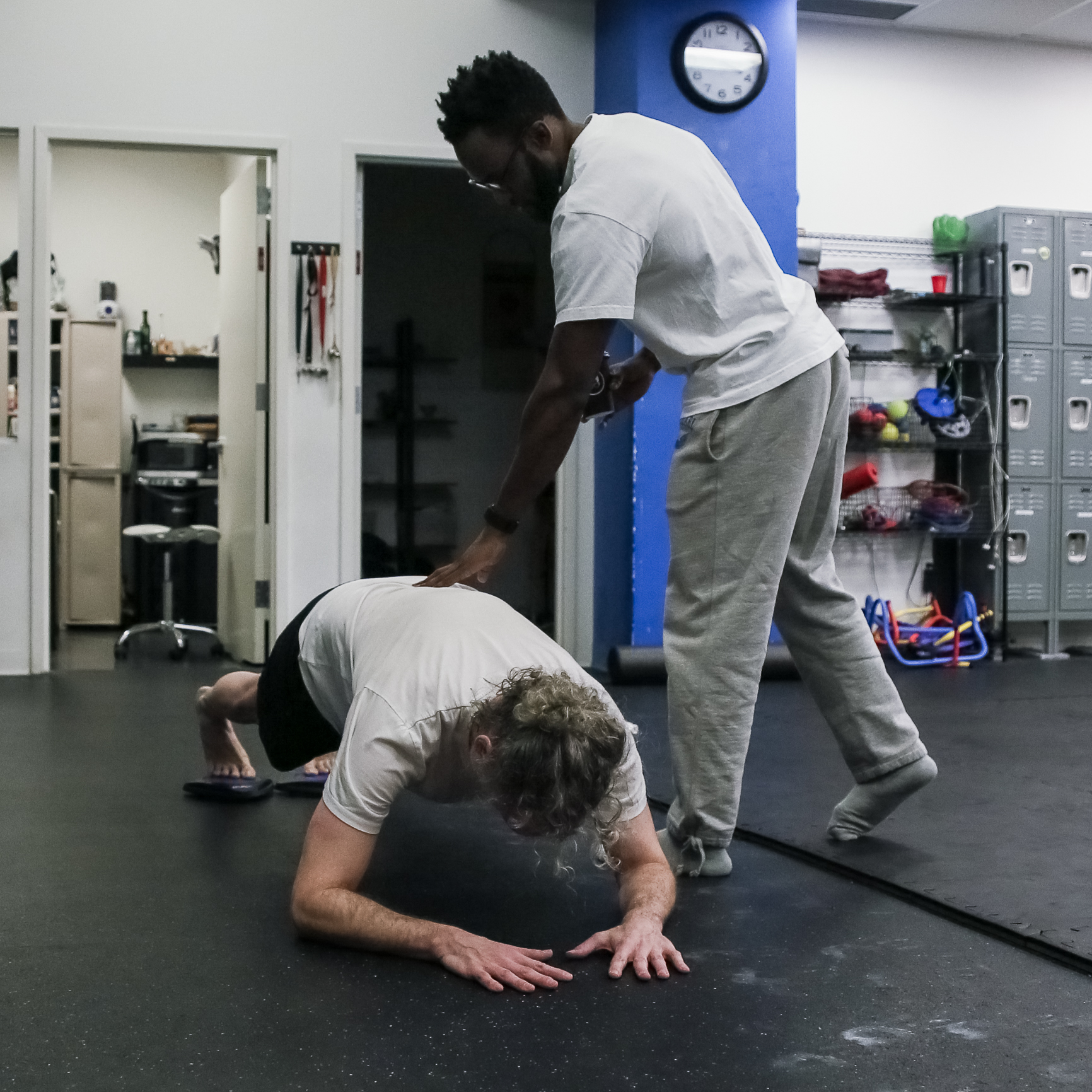 Since being here, a lot of my physical health has improved, even things I didn't initially come in to work on. I've been able to not only perform better at my job, but also just feel better in my body. Everything is so much better supported. Things like carrying packages or suitcases, which used to just be a bother and uncomfortable, don't even faze me now.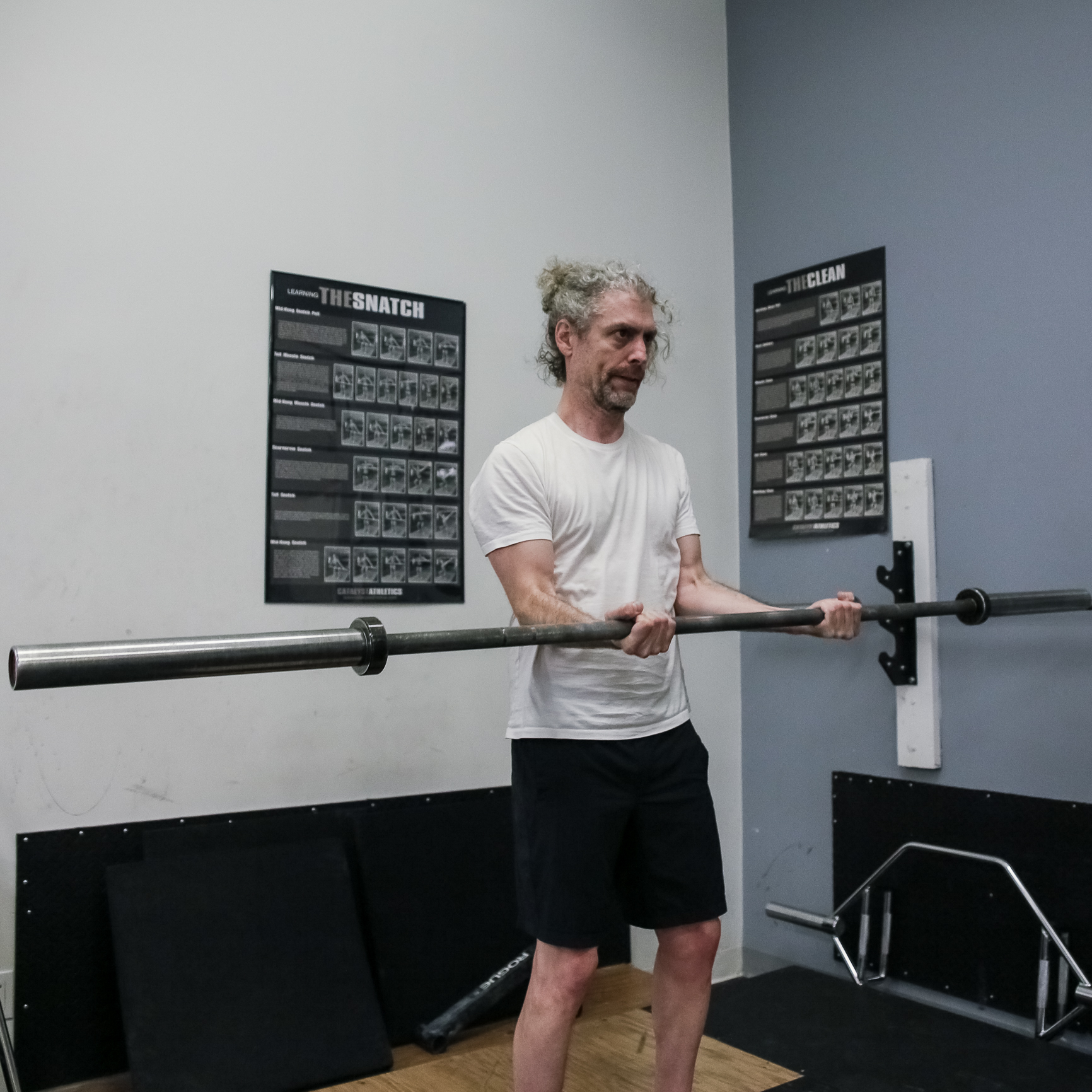 My favorite thing about being a part of Catalyst are the coaches, who are so clear in helping me learn and perfect my form, and are continually making small adjustments to keep challenging me."