Fitness doesn't always have to be grueling work. Sometimes it is forgotten that exercise is to keep us healthy and enjoying life.
Here a couple of ways to add a little spice into your workout:
1. A great way to have fun during exercise is to include family. Kids love to be involved with everything you do, and why wouldn't they?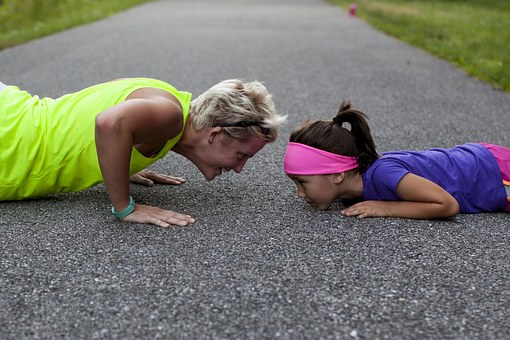 2. When it is possible don't be afraid to use small ones as an apparatus!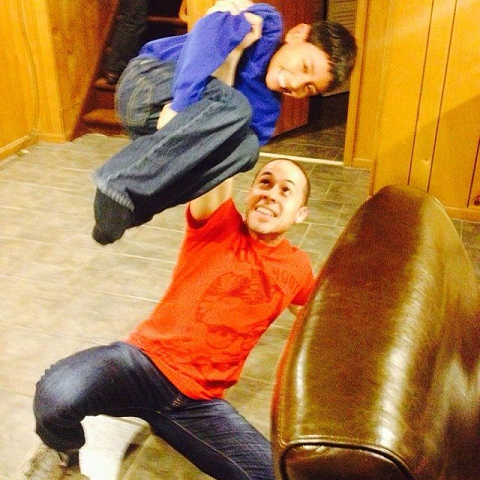 3. Get outside and play a sport or an unconventional activity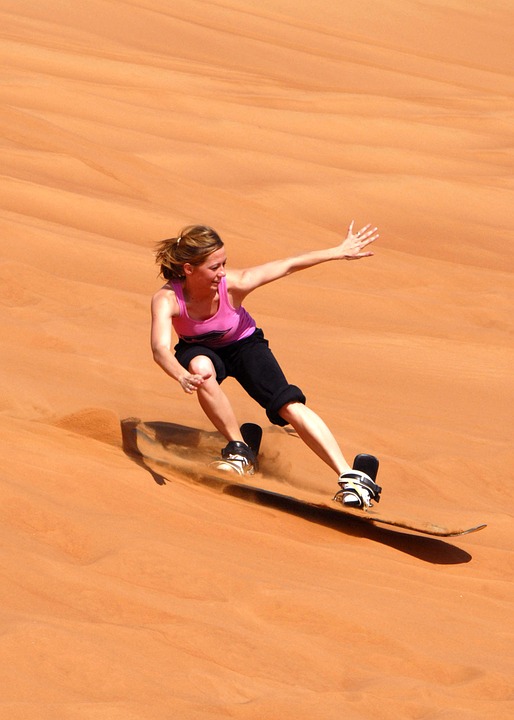 4. Find hidden places