This weekend some magic happened. People were brought together from across the northeast, heck, from across the world. We were drawn by the call of knowledge, of friends, and by our extended family of strength. We were drawn by the call of Fury – Steve Holiner (Coach Fury). On the eve of Coach Fury's 3-year anniversary, of becoming a Senior RKC, we gathered for his first time leading an RKC Level 2 as a Master RKC. Coach Fury brought with him a team of amazing assistants, by the names of Ryan Jankowitz and William Sturgeon, to help bestow the knowledge of the RKC (Russian Kettlebell Challenge).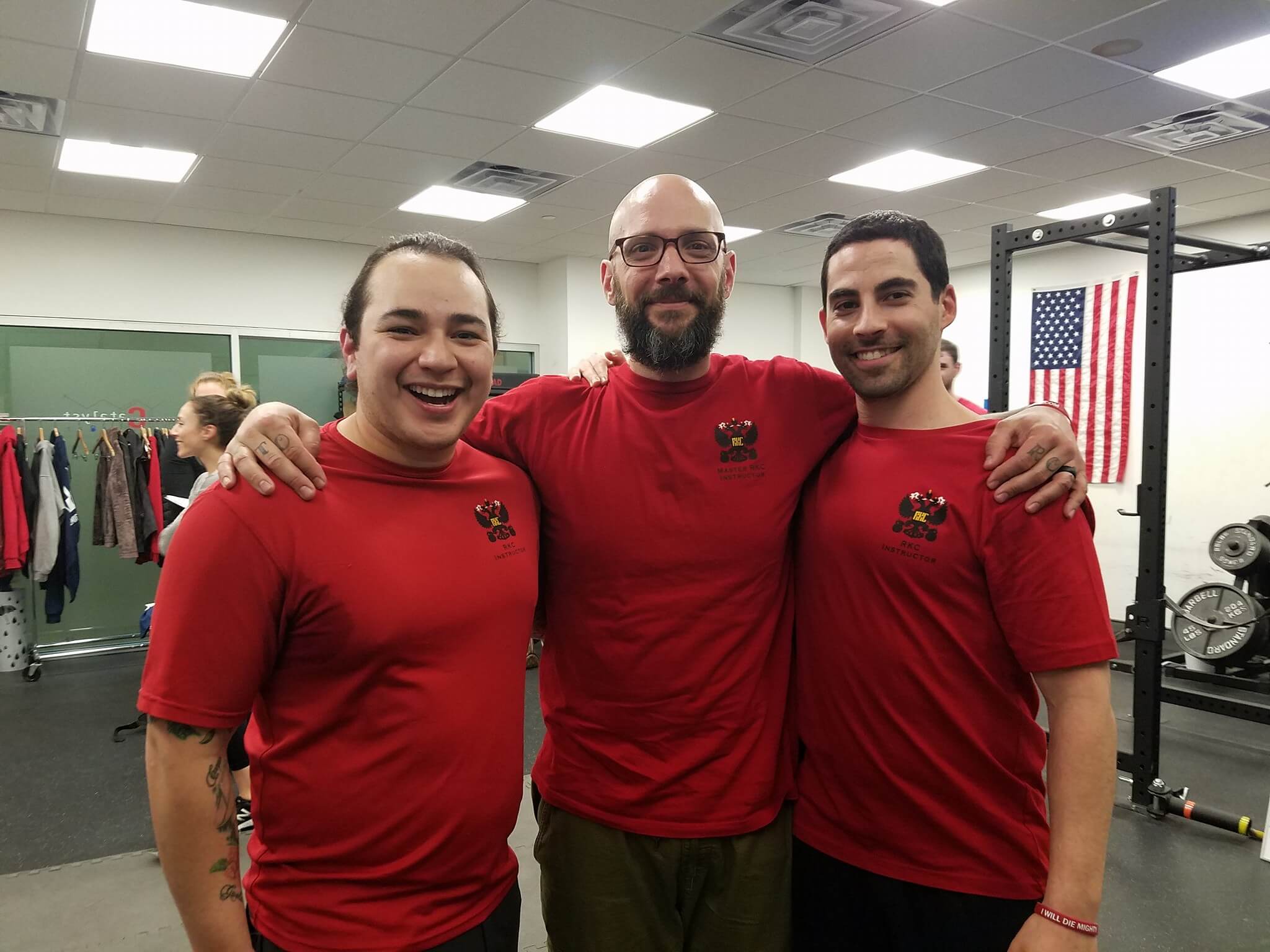 We all entered the weekend with different strengths and weaknesses. Experience levels and training backgrounds varied throughout the attendees, but at no time did this become a detriment to our learning or experience. Under the tutelage of our instructors, a bond was forged through sweat, the sharing of knowledge, and strength gained.
Even with all the important knowledge and kettlebell exercises, the real magic of the weekend is the bond between all that attended. One of the greatest things that the RKC provides is the structure for an environment where magic can produce this bond.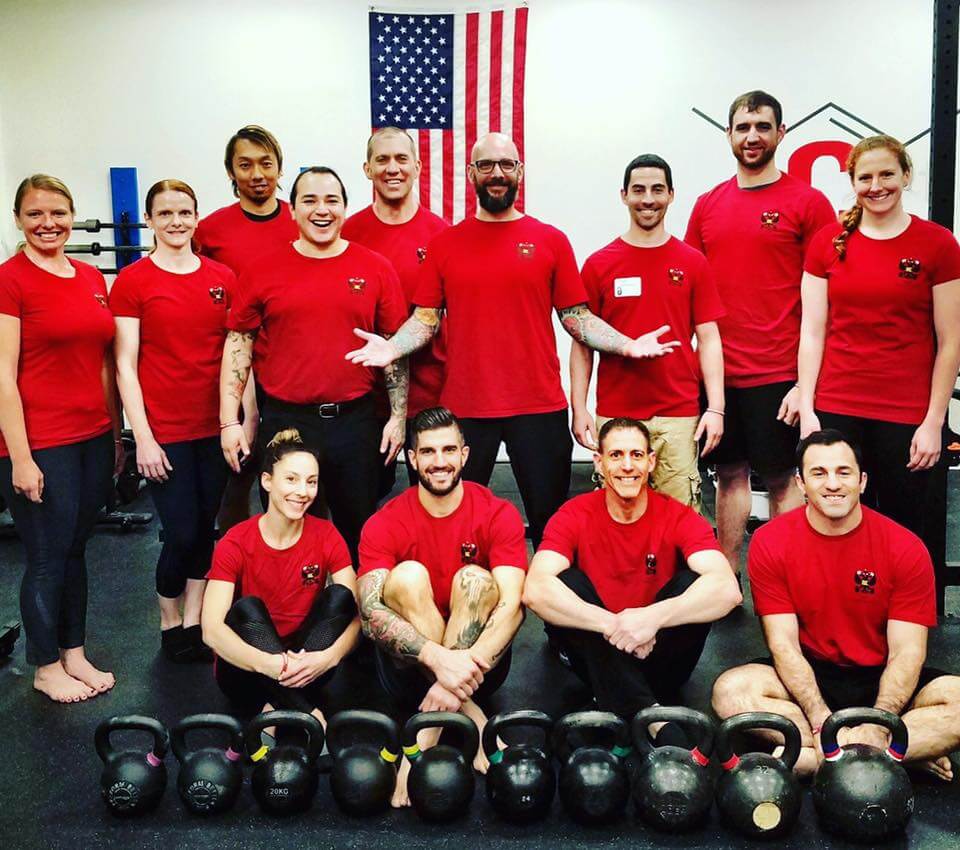 Coach Fury is truly a master to catalyze this bond!
If you want to experience this magic, register for your RKC certification HERE
Do you want to get started with your kettlebell experience? Come sign up for a Movement assessment at Catalyst! Movement Assessment