If you aren't following our Facebook Page, you're missing out on some great fitness, wellness, lifestyle, medical, and injury rehab content!
Originally curated by international lecturer, industry thought-leader, and Catalyst Co-Founder Dr. Kathy Dooley, here are the top 3 Wellness & Medical Articles from our Facebook page.

June 30th:
Shed those shoes: Being barefoot benefits brain development and more!
It drove my mother crazy when I went barefoot as a kid. Still does – because I'm in stockinged feet in the fall and winter and barefoot the rest of the time!

I can't stand the confinement of shoes. And I've long been an advocate for children to go without them. As I wrote in the very first edition of my textbook:
"Children have been moving in sneakers for physical activity for so long we seem to have forgotten that feet do have sentient qualities. They can be used to grip the floor for strength and balance, and their different parts (toes, ball, sole, heel) can be more easily felt and used when bare. Furthermore, there is evidence indicating that going barefoot strengthens feet and improves body alignment. Young children feel a natural affinity for the ground that can be enhanced by removing all the barriers between it and the feet."

http://www.raepica.com/2017/09/barefoot-benefits-brain-development/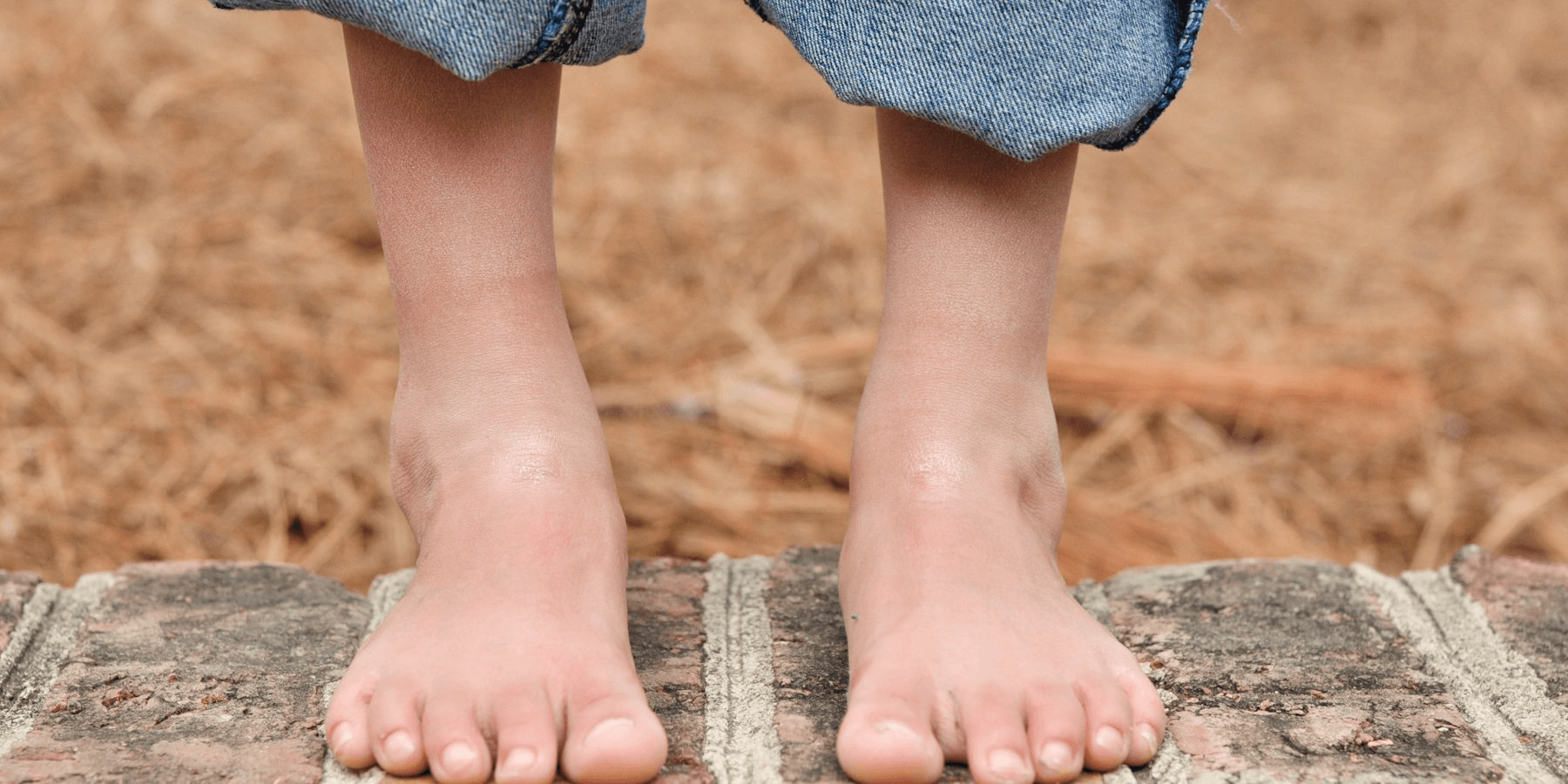 June 9
Why I'm Leaving Spine Surgery
"If a spine surgeon of THREE DECADES duration leaves his practice, we must consider his admission that he left because most people can benefit from other chronic pain treatment methods with a neuroscientific approach." – Dooley
Excerpt:
From the day I entered medical school, I wanted to be an orthopedic surgeon. I was planning on practicing internal medicine, but on a whim I applied for an orthopedic residency and, much to my surprise, was accepted.
I came out of my residency and fellowship in 1985 on fire, ready to solve the world's spine problems with my surgical skills.
About six months ago, something shifted deep within me. In the three decades I've practiced spine surgery in the Seattle area, I've tried to address the whole patient. But I didn't yet have a clear idea about all the factors that affect a person's physical and mental health.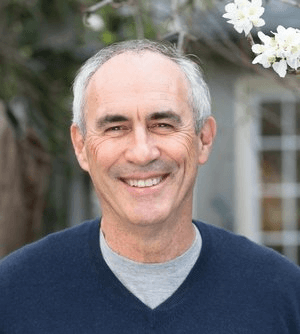 https://www.painnewsnetwork.org/stories/2018/6/5/why-im-leaving-spine-surgery

June 5th:
Neurontin and Lyrica are a Death Sentence for New Brain Synapses : Shocking Study
"Although prescribed for nerve pain, these drugs may actually damage neuronal connection gaps called synapses. An important read!" – Dooley
Excerpt:
Neurontin and its newer more potent version, Lyrica, are widely used for off-label indications that are an outright flagrant danger to the public. These blockbuster drugs were approved for use even though the FDA had no idea what they actually did in the brain. A shocking new study shows that they block the formation of new brain synapses1, drastically reducing the potential for rejuvenating brain plasticity – meaning that these drugs will cause brain decline faster than any substance known to mankind.
The problem of these drugs is compounded by their flagrant illegal marketing. Neurontin was approved by the FDA for epilepsy back in 1994. The drug underwent massive illegal off-label promotion that cost Warner-Lambert 430 million dollars (the very first big fine for off-label promotion). The drug is now owned by Pfizer. Pfizer also owns Lyrica, a super-potent version of Neurontin. It has been approved by the FDA for various types of pain and fibromyalgia. Lyrica is one of four drugs which a subsidiary of Pfizer illegally marketed, resulting in a $2.3 billion settlement against Pfizer.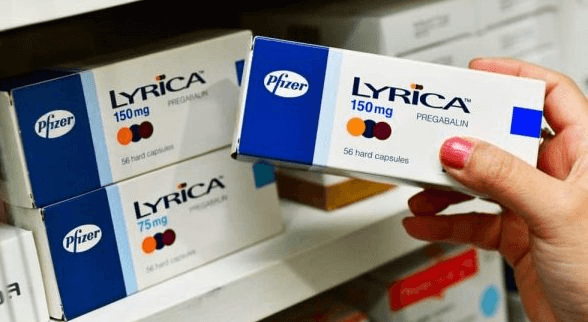 https://www.ushealthmag.co/neurontin-and-lyrica-are-a-death-sentence-for-new-brain-synapses-shocking-study/