Do You Have Pain Or Discomfort That Is Limiting Your Training?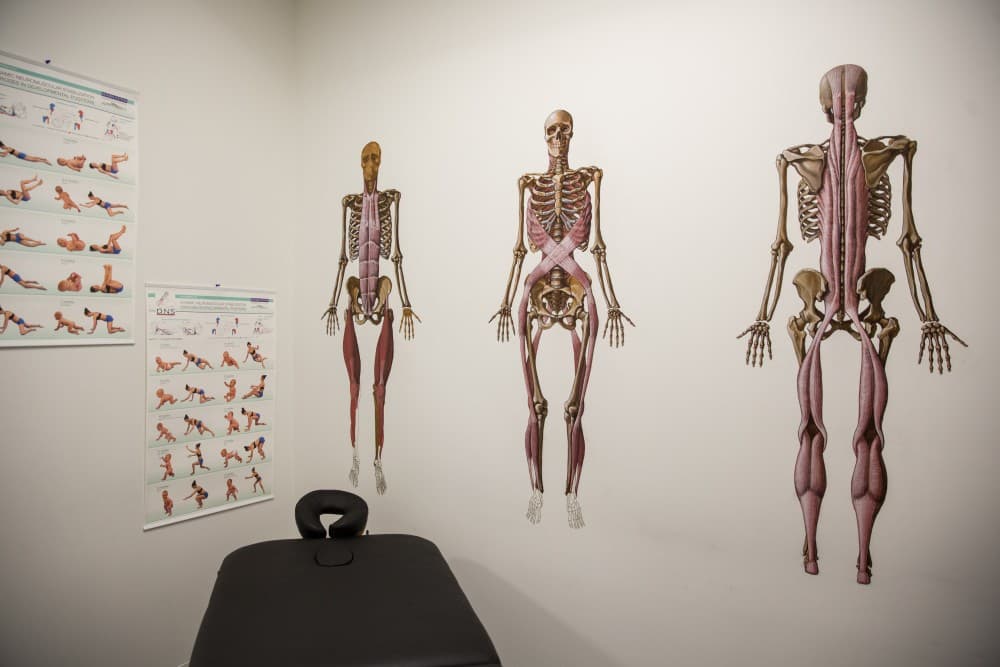 **To schedule or speak with Dr. Dooley please email her directly at [email protected]
Do you have pain or discomfort that is limiting your training? Consider catalyzing your results with a movement evaluation and treatment from one of our expert therapists.
How is Catalyst S.P.O.R.T. therapy different than other facilities?
Our therapists spend 45-60 minutes with each patient. Our progressive therapeutics sessions are individualized for the patient, so you won't be handed a scroll of exercises as a therapist walks away from you. You get undivided attention for the entire session.
Why choose out of network services for your therapeutics?
Sometimes a co-pay doesn't offer you quality, individualized care. Our therapists have all made the decision to offer out of network services, in order to provide the highest quality care with the most progressive treatment choices.
What support materials are you given after treatment?
Each of our rehab specialists provides you with a detailed email and personalized video set after each visit, to ensure you can be proactive about your home care.
Unlike traditional rehabilitation programs, we don't just evaluate the site of pain. Our therapists spend a full hour performing global movement assessments and treatments to uncover the root causes of your discomfort.
Catalyst S.P.O.R.T. offers:
If you haven't visited a chiropractor before, you might be missing out. Millions of people around the world have experienced the incredible benefits of Chiropractic care. From back pain to headaches, Chiropractic care can offer you fast and lasting relief.
Our Physical Therapists can offer you cost-effective treatment that can help you avoid surgery or prescription drugs while improving mobility and relieving pain. We'll provide a recovery and therapy plan for your specific needs.
There's no denying the power of Massage Therapy. It can be a powerful ally in your healthcare regimen. From reducing low back pain to endless benefits for expectant mothers, migraine sufferers and senior citizens, Massage Therapy will undoubtedly improve your day-to-day life.
Traced back at least 2,500 years to ancient China, Acupuncture improves the body's functions and promotes the natural self-healing process by stimulating specific anatomic sites, commonly referred to as acupoints.
Try Catalyst S.P.O.R.T.'s Clinical Services To Stop Pain & Improve Your Quality Of Life
To learn more about our Clinical Services and how they can benefit you, just take a moment to provide your contact information through the short form on this page.