Try Out Our Personal Training Today With A FREE Consultation
Have you ever wondered how nice it would be a have a professional coach by your side - dedicated to your success and your success only?
Well, you've come to the right place.
At Catalyst S.P.O.R.T., we're giving you access to a customized fitness journey and a dedicated coach who will have your back every step of the way.
Gone are the days when you had to guess at which workout was most effective. Gone are the days when you had to settle for results that were good enough.
Our Personal Training is helping you take control of your success - and you can try it all today with a FREE consultation. Just click the button below to get started!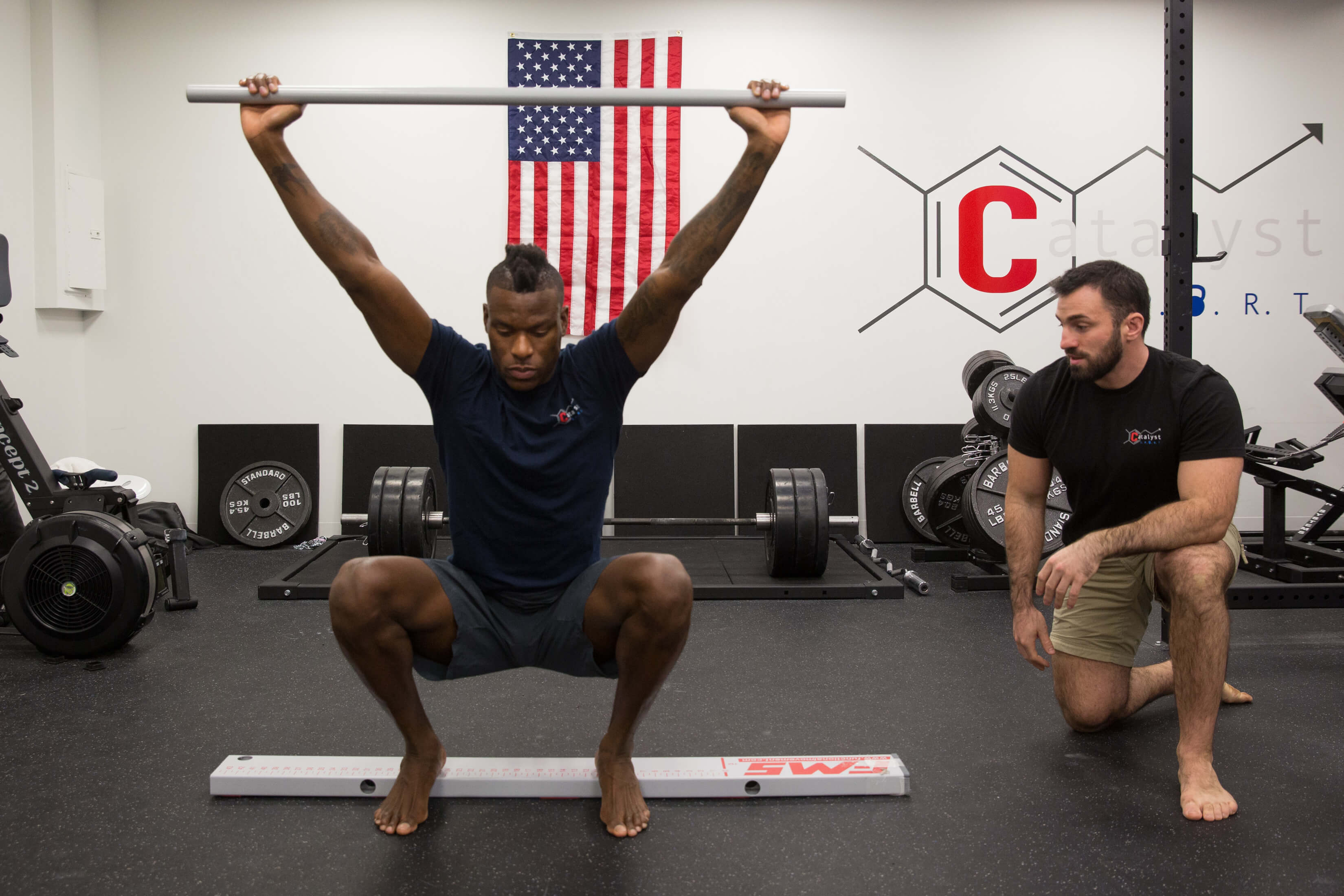 Why Is Our Personal Training Right For You?
At Catalyst S.P.O.R.T., we're giving you complete control over your fitness journey. This program pairs you with a professional instructor and a workout routine that is tailored to your goals and your experience level.
We're proud to work with people of all ages and experience levels. PLUS, we're conveniently located right here in Midtown Manhattan, so your training has never been more convenient.
Join us today for:
Total-body strength training
Healthy, sustainable fat burn
Ongoing encouragement and accountability
Improved self-confidence in every aspect of life
Try It Out Today With A FREE Consultation
Don't miss out on your chance to see everything we have to offer. Our FREE consultation gives you the chance to see our training firsthand and ask any questions you have along the way.
Just fill out the short form on your screen to get started today!